We design original and creative graphics, which can serve promotional purposes and reflect professionalism and good taste.  Depending on the graphic design, you can put our projects online or display them in public places. What do we offer? Professional graphic design for advertising, informational and image creation purposes.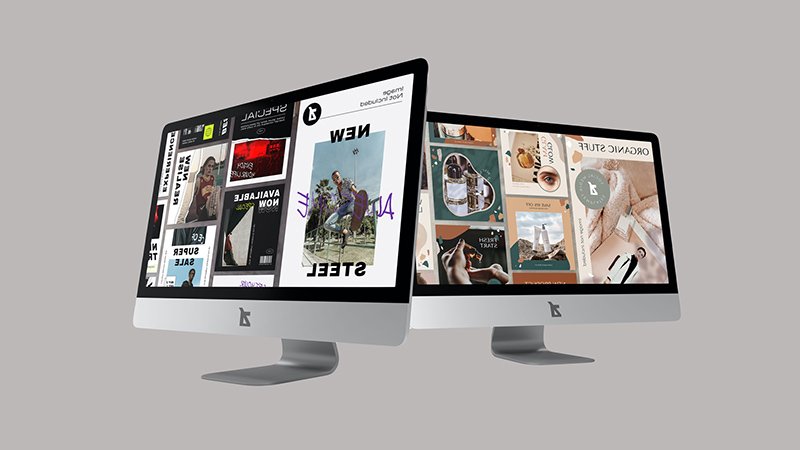 Graphic design is what we are really amazing at
We design creative graphics suitable for print and online publication. We offer original projects that will win the hearts of your clients. The most popular projects include: logos, business cards, flyers, brochures, catalogues, social media banners, menus, greeting cards, stationery and business envelopes.
Websites are created with great commitment
Having a corporate website is becoming increasingly crucial for a company's continued existence on the market. It is a matter of survival! It is almost impossible to run a company that is not present online, which is why we create attractive websites suitable for search engines and mobile phones, based, among others, on WordPress.
Properly designed DESKTOP PUBLISHING
We edit multi-page documents intended for print and online publications such as books, e-books, magazines, brochures, newspapers, journals, and more. We create new layouts or work on previously created ones using a computer and suitable graphics software.
Support for advertising and company promotion
The purpose of advertising is to convince potential clients to purchase products and services. What methods, meaning printed materials, social media and copywriting, work best? We manage social networks and prepare promotional materials as well as creative texts for websites.
Do you have an idea for a graphic design?